Lip balms and our friend Deer Norman
I totally left the world of the living for a few days, major set back here, very scary one, but today I am starting to feel better which is a big relief. I did however over do it today in my excitement of feeling better so I'm trying to cool it, which is one of the most difficult things possible for me. But I'm trying.
I have been busy making lip balms! It's been great fun and I've got a few orders already which has been very exciting and I am very grateful for them. If anyone is interested in any, there is more info on my "farm store" page which you can find
here
, and also at the top of the blog page. I started making these for fun because I love being able to be creative and it's keeping me busy and creative while not taking too much out on my body which is not ready to be back on it's proper feet at all yet. It's a way to be productive but still kind of try and take it easy, it's given me a great focus and hopefully soon I will finally be able to get some supplies to try soap making too.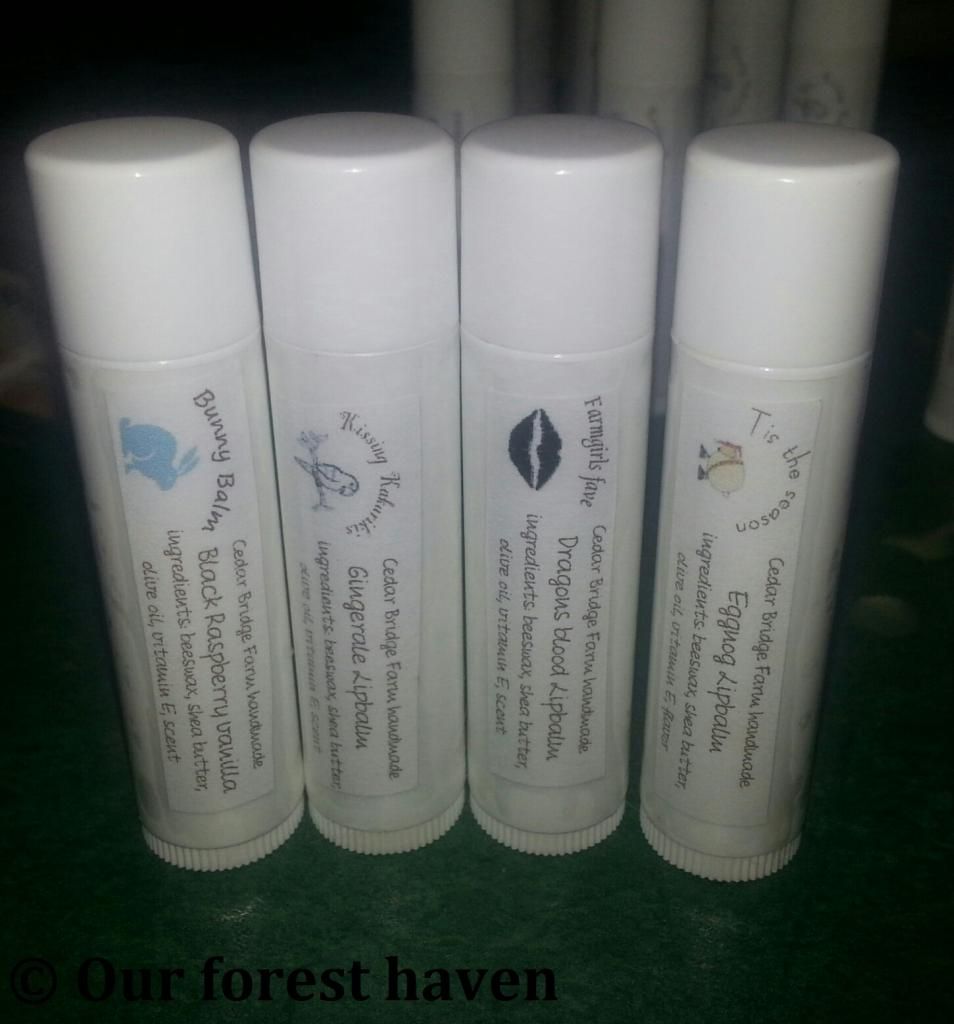 These are just some of the balms I've been having fun making.
We have had some really wild weather. We have had snow, cold, and then yesterday everything melted - it's all grass again now!
A few days ago it was so pretty outside before it all melted though....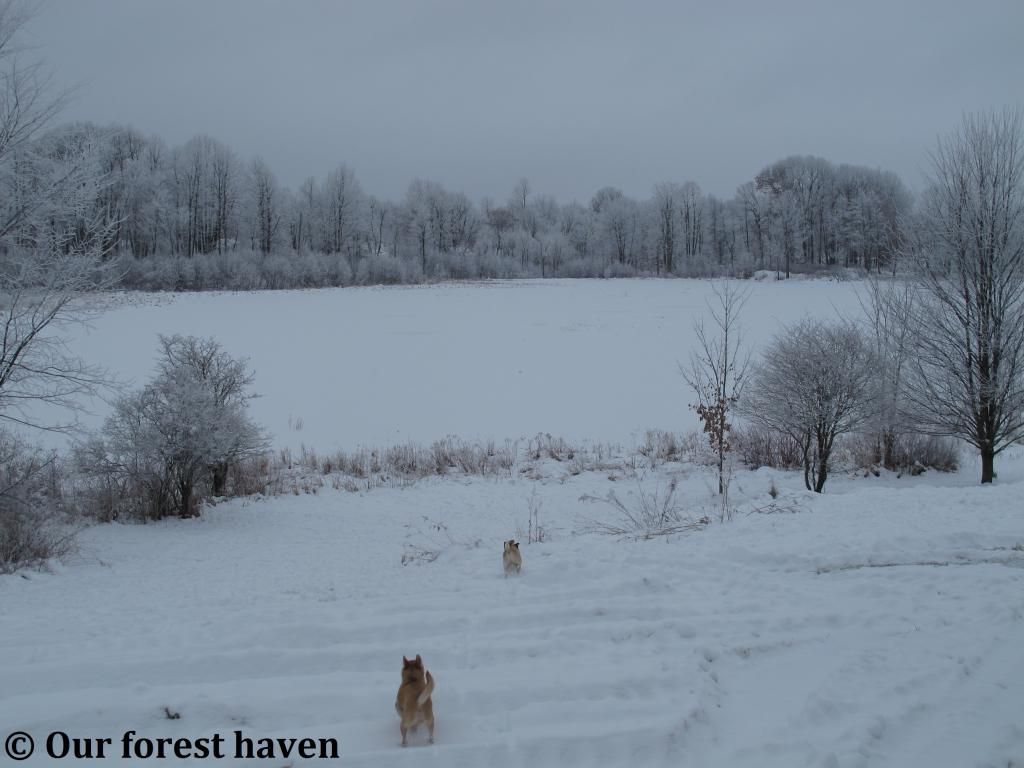 Even the boys were having fun playing in the snow...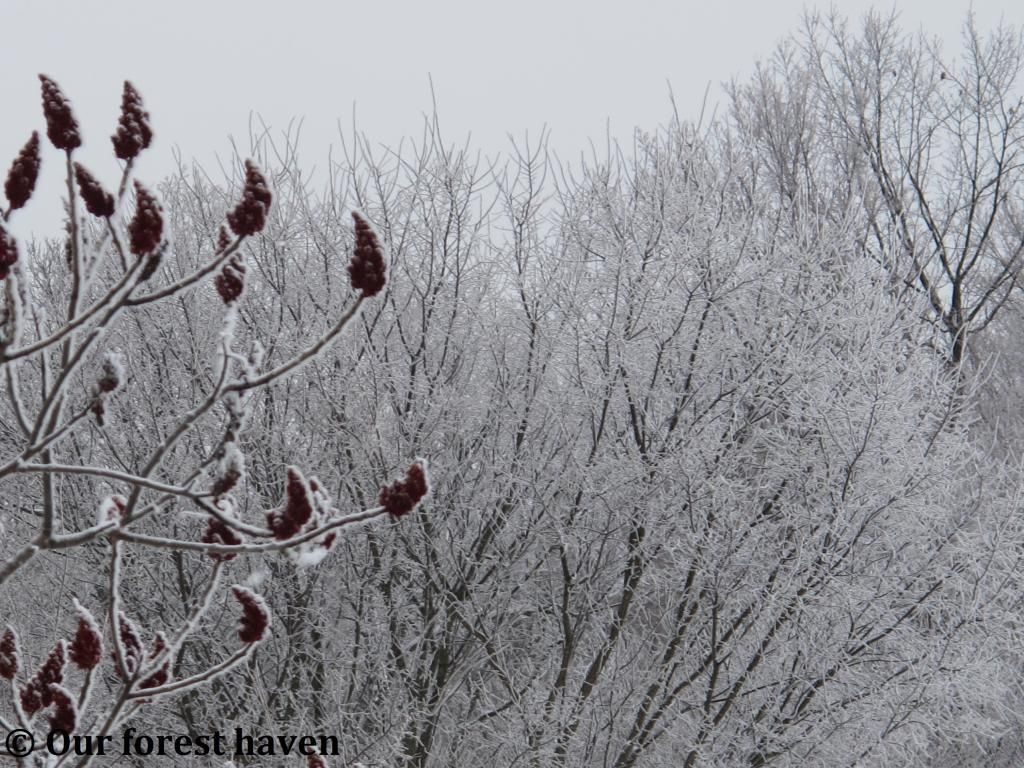 Our buddy Leo is back! He's been here for three years.
He's looking handsome as ever...
And we also had a very exciting visit from our friend Deer Norman who we were not expecting to see. It's been 7 years since we first met him in the forest as a spike buck back when he used to follow us around while we picked wild grapes.
We were all beyond happy to see him. He's been a good friend and part of our family.
I have not been able to eat properly in three days so I am hoping tonight to be able to enjoy the chicken curry I have been making all day, it's lightly spiced, warm, and full of tumeric which is good for you and also good for swelling. Yesterday it was well above freezing and tonight it's just below.
I hope everyone is tucked away, warm and safe, and has a restful evening. The dogs and I are planning on watching an All dogs Christmas carol tonight- to start getting in the spirit and all! :)