A face only a mother could love...
Or I suppose, a female goat.
Most of the year my Buckwheat is a handsome white goat with the softest beard around. This time of year during rut, he looks like this. His entire belly, neck, beard, and face, just dripping with fresh pee. Isn't he handsome?
The hard part is, he continues to be just as sweet as he is the rest of the time, and he still wants kisses and me to rub his beard.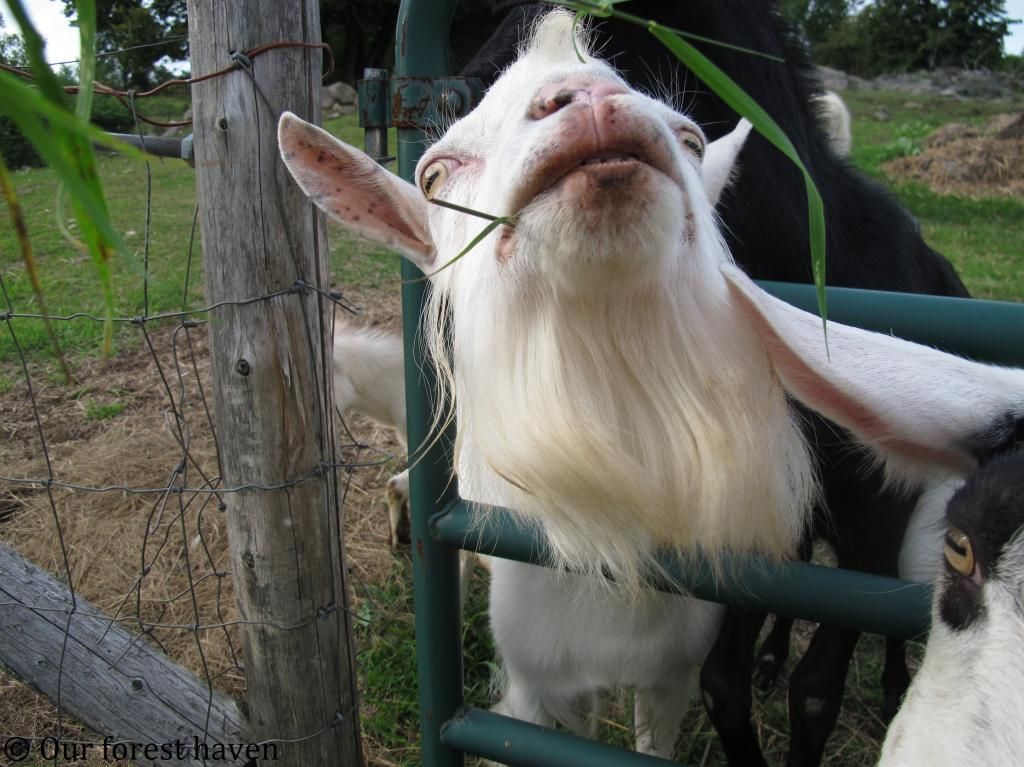 The good thing is, in a few months I'll have this nice soft fluffy beard back.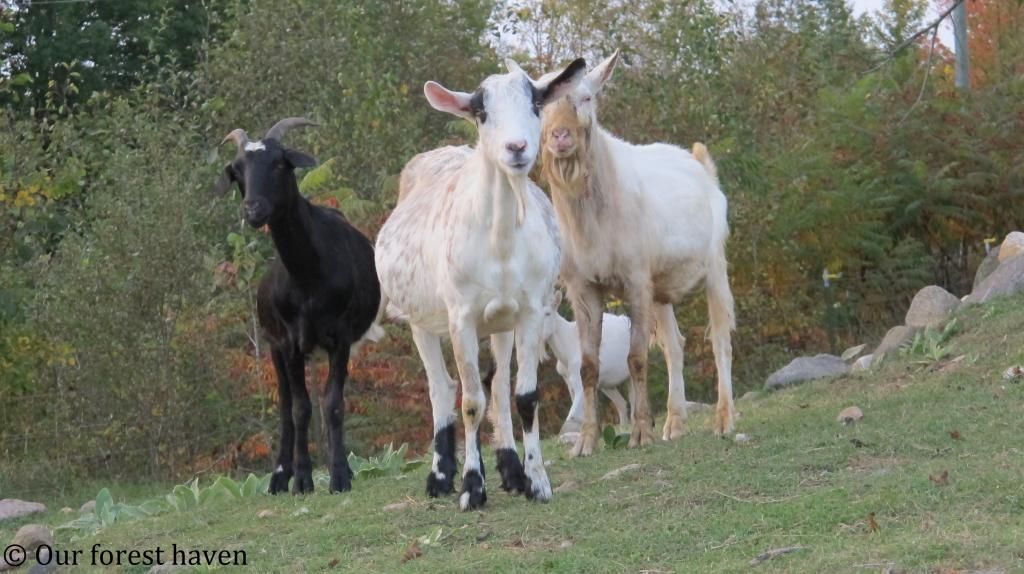 In the meantime, even his friends can barely stand the smell of him.