Today I took some of this...
and made some of this...
Oh yes. If you didn't know you can easily whip up some butter by putting heavy cream into your mixer and mixing it for about 5-10 minutes... it's something you should know. It's ahhh-maz-ing.
In between we did a lot of this....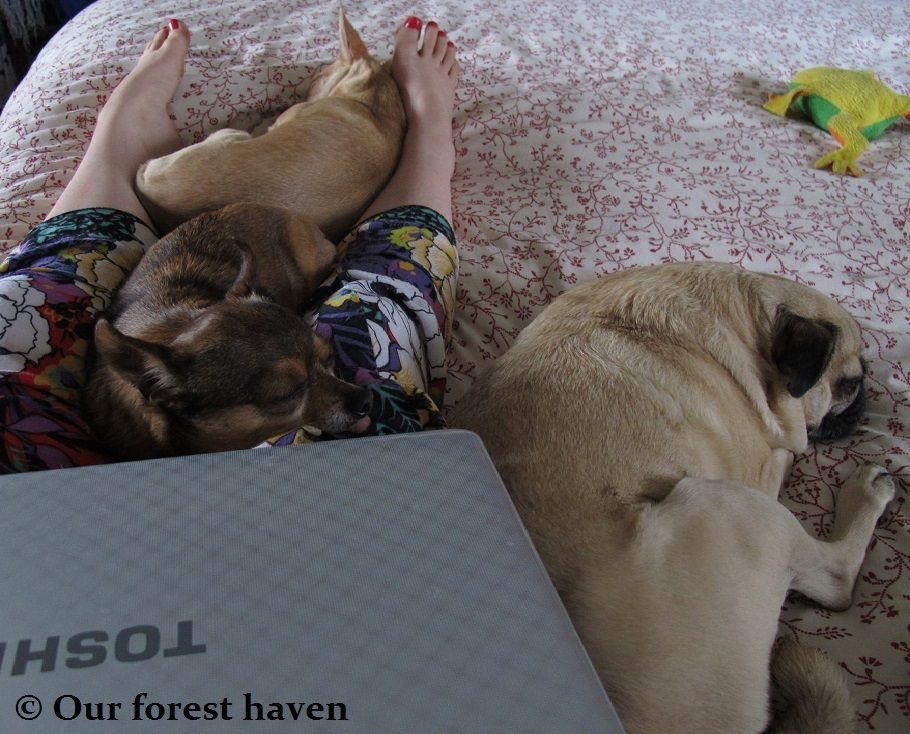 I also made a loaf of bread, flour tortillas and boiled a bunch of eggs. After I worked so hard to clean the kitchen... When I was finished it was back in the same state I had worked so hard to get it out of.
And we also played with the news boys...
Theo...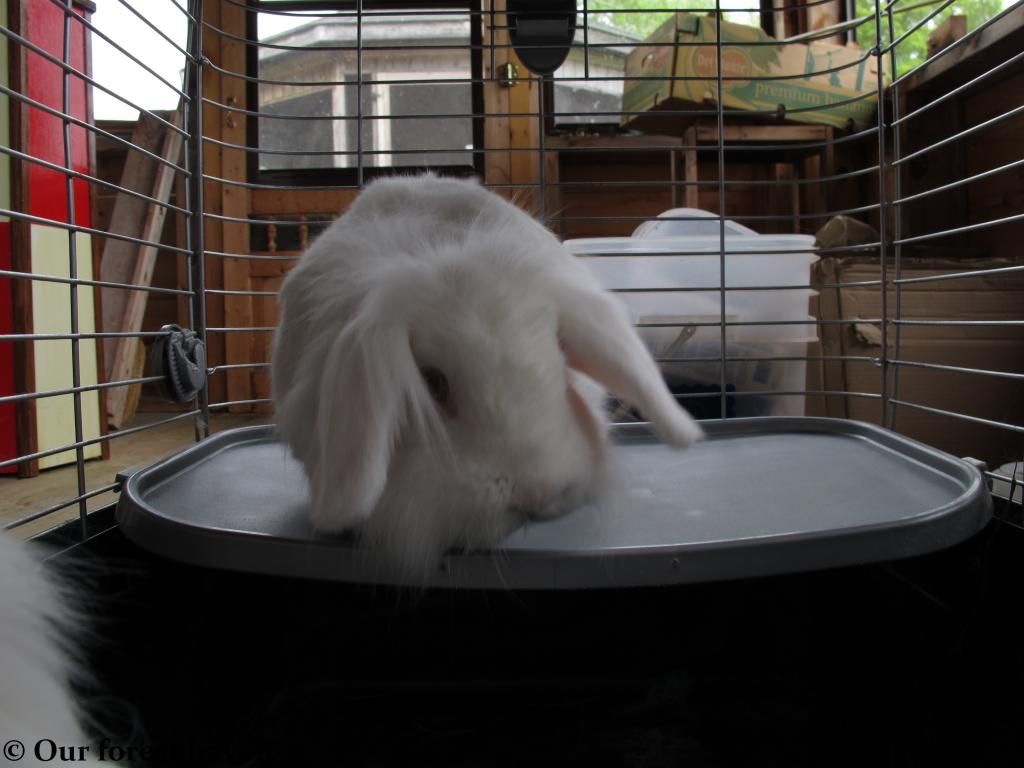 and Charlie!
If you haven't read it,
here is my post about our rescued rabbits and why my nickname is luckybunny.
I haven't been accepting surrendered rabbits in quite some time. Because when I do adopt a rabbit they stay with us until they pass away, most rabbits are with me from anywhere from 6-12 years, even when I take in seniors, and I was letting my numbers naturally decrease to a much more manageable level. I'm still doing that, or I am supposed to be doing that, but a month ago when I heard about these boys, my iron will was broken and I said yes. I get a lot of emails about rabbits needing homes - less than I used to since I stopped accepting most rabbits, but still, a lot. Each time I know I cannot help it's hard. I want to help, but I've learned my limitations and I need to be able to take care of all my animals at the best level possible. And within my limitations which are more than usual right now.
But I had room. And as I said, my iron will. It's not that way all the time.

I was contacted about these boys in April. But since the beginning of May, I've received about 10 more messages from people wanting to rehome their rabbits. May is always the worst month, just enough time for the kits from Easter to be grown. And a lot of people have seniors they don't want to keep any longer, or for one reason or another, can't keep any longer, and spring seems to be when these things all happen.
If I could, I would take them all. But I've learned my lesson, even when I was healthier. Right now, I don't need to be taking on bigger projects.

Theo and Charlie arrived from Toronto Saturday morning. Two bonded and neutered boys. I love bonded pairs, or trios. Something is just comforting knowing they can live with their friends and be happy. These boys are very sweet and have adjusted really well. Even when they arrived it was just like they knew this was going to be their new home and they might as well relax. They love the little dogs and other animals, and are in the sunroom right now, right outside my bedroom door which is open to them. The Prairie dogs are there in the summer over night too. We lie in bed and listen to the frogs and Whip-poor-will, and also thumping bunnies and Nelly running on her wheel at 5 AM. She's got a tough fitness routine.

I know what it is. But it still gets Kevin sometimes thinking something is happening he should be concerned about.

Nope. Just Nelly keeping fit and working off all those treats she eats during the day...