Happy Mother's Day!
A very Happy Mother's Day to everyone, moms of human kids and fur and feathered kids alike. This Mother's Day was one of the rare times that my mom's Birthday also fall's on Mother's Day. I always loved it when that happened. Clearly because we live in the frozen tundra that is Canada, I needed a lot of blankets when she took me out of the house! :) My Papa (Grandfather) had a convenience store at that time, so that's where we were visiting in this picture. My mom worked there, my Uncle, and my sisters.
Today I decided to make one of her favorite things... Funnel cakes! How fun it would have been to make them for her, but since I can't do that, the next best thing was making them and eating them while remembering how much she loved them. She loved them with whipped cream and strawberries. We had ours with powdered sugar and lots of honey.
What a mess to make, but how delicious. So worth the mess. And actually really, really easy.
I got lots of love from my kids today.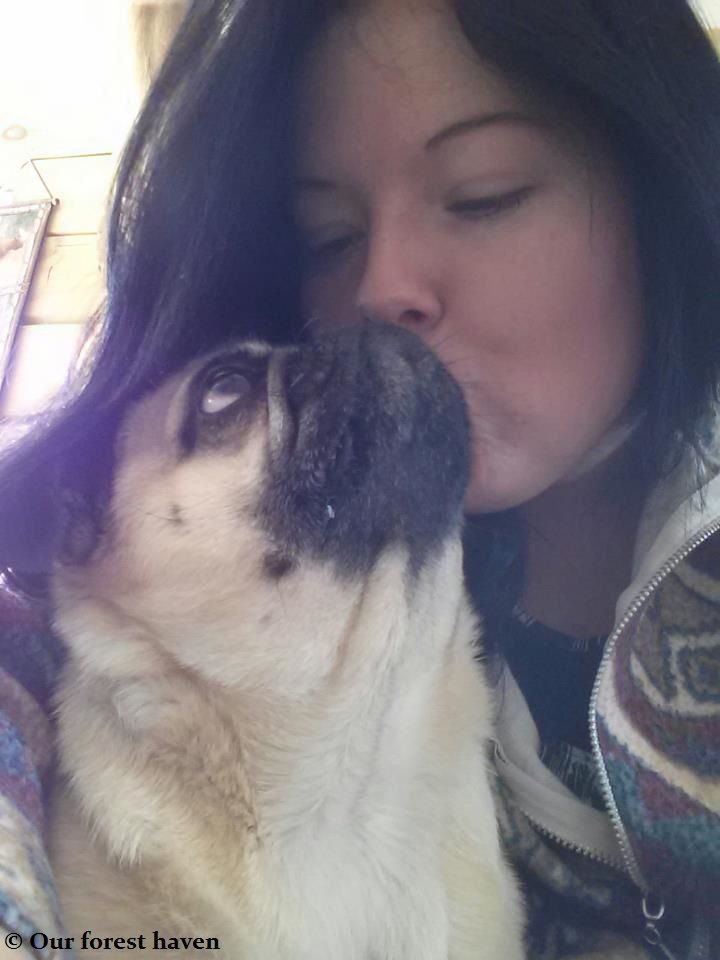 Especially from the biggest mama's boy around, Douglas.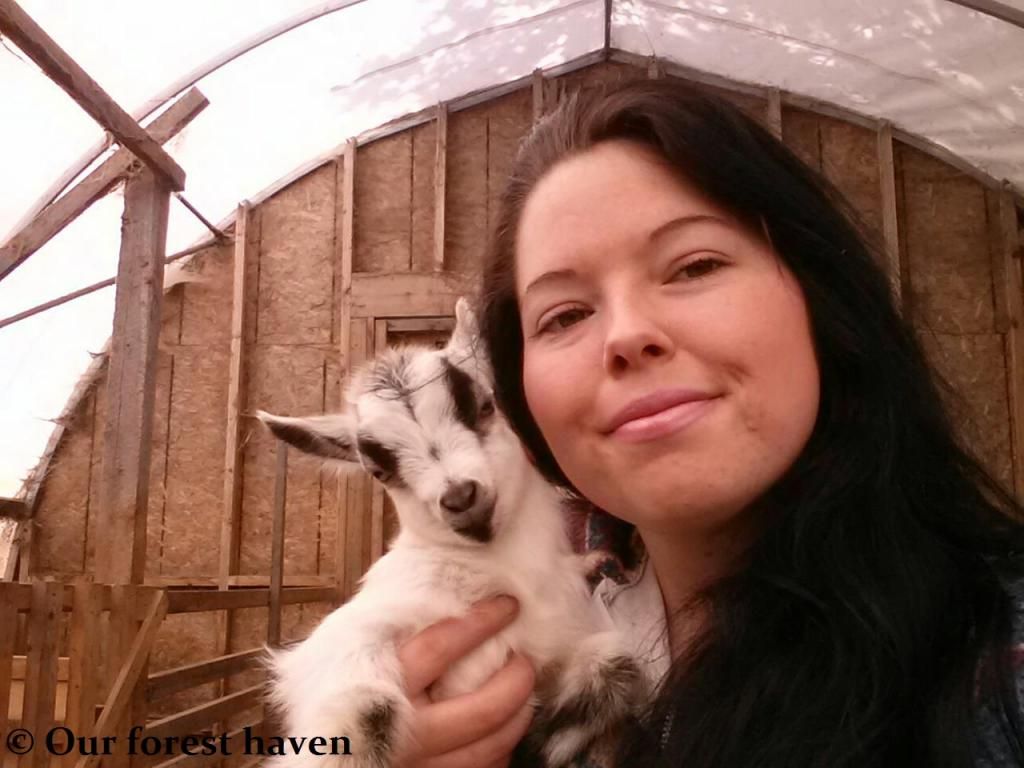 And Puffin is doing great! I'm so relieved. She's eating well and growing well just like her big sisters. Best Mother's day present ever.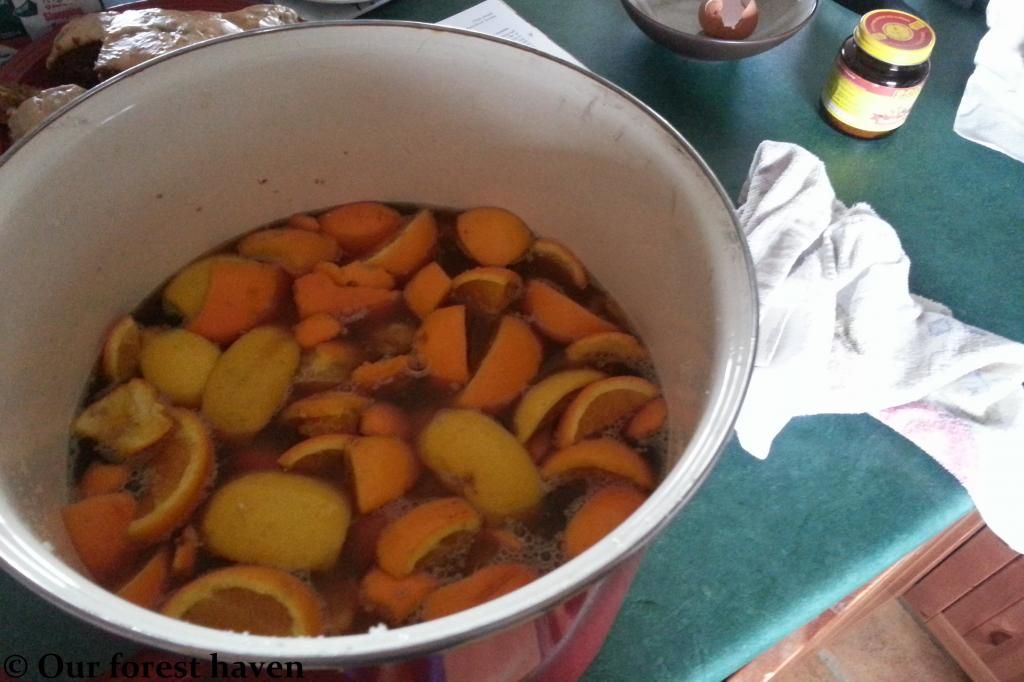 Today is also day 1 of my dandelion wine fermentation. I steeped the dandelions for 24 hours and today added the rest of the stuff, fruit, yeast, and sugar. Lots and lots of sugar. 8 ahem.. *cough* pounds of it.
Now it ferments for 7 days and then I can bottle it and store it away for a couple of months before it's ready to drink. Once I bottle it, I'll share the recipe I used.
I made cherry chipotle pulled pork for dinner and now I'm going to get ready to do evening chores, and then snuggle up in bed with all the dogs and watch some movies and relax. The perfect evening. It's cold and windy outside, all my plants came in but the weatherman is promising no frost and I hope he's right because all the apple trees just blossomed and I don't want another year without apples. It's been 2 years since we've had anything as it is due to late frosts.
I hope everyone enjoyed their day, and their evening.