My mama's rice pudding
My mother was known for a lot of things, she was a devoted mother, a caring nurse, a kind-hearted woman, but most people remember her cooking the most. She loved cooking for people. I would say however that what people remember the most, maybe above all of her other famous dishes, is her rice pudding. Comfort food at it's best.
When I make rice pudding now a days, I like to change it up, I use different kinds of rice, like Jasmine, cream, maybe a splash of bourbon, or three... maple syrup, etc.
But sometimes it's better to just make the rice pudding exactly how my mom did so I can taste it and see her smiling face with every bite.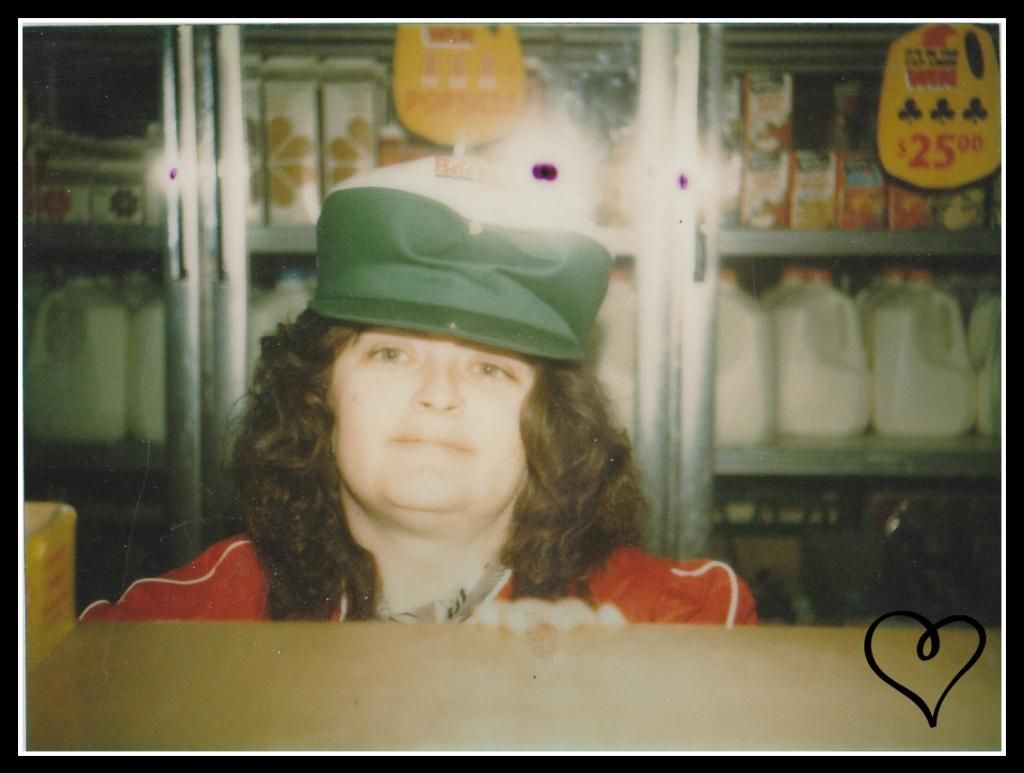 So here it is, the good old vanilla pudding rice pudding recipe.
1 egg
4 cups of milk
1 pkg vanilla flavor cook and serve pudding
1 cup minute rice, uncooked
1/4 cup raisins (optional)
1/4 tsp ground cinnamon
1/8 tsp ground nutmeg
Beat egg with a wire whisk in a large saucepan. Gradually add milk, beating until well blended. Add dry pudding mix; stir 2 minutes or until well blended. Stir in rice and raisins.
Bring to a full rolling boil on medium heat, and then lower the temperature to medium low, stirring constantly until rice is cooked. Remove from heat. Cool 5 minutes, stirring occasionally. Pour evenly into a 1 1/2 quart serving bowl or eat it right out of the pan if you can't control yourself.
But first Sprinkle evenly with cinnamon and nutmeg. Serve warm. Or cover and refrigerate until ready to serve.
I'm not gonna lie, I added a splash of bourbon to it at the end. After a long day outdoors in the cold splitting firewood, hot rice pudding with a bit of bourbon will warm you up faster than most anything else. I think my mom would forgive me for the bourbon after all that work.