Soft maple cookies with maple Buttercream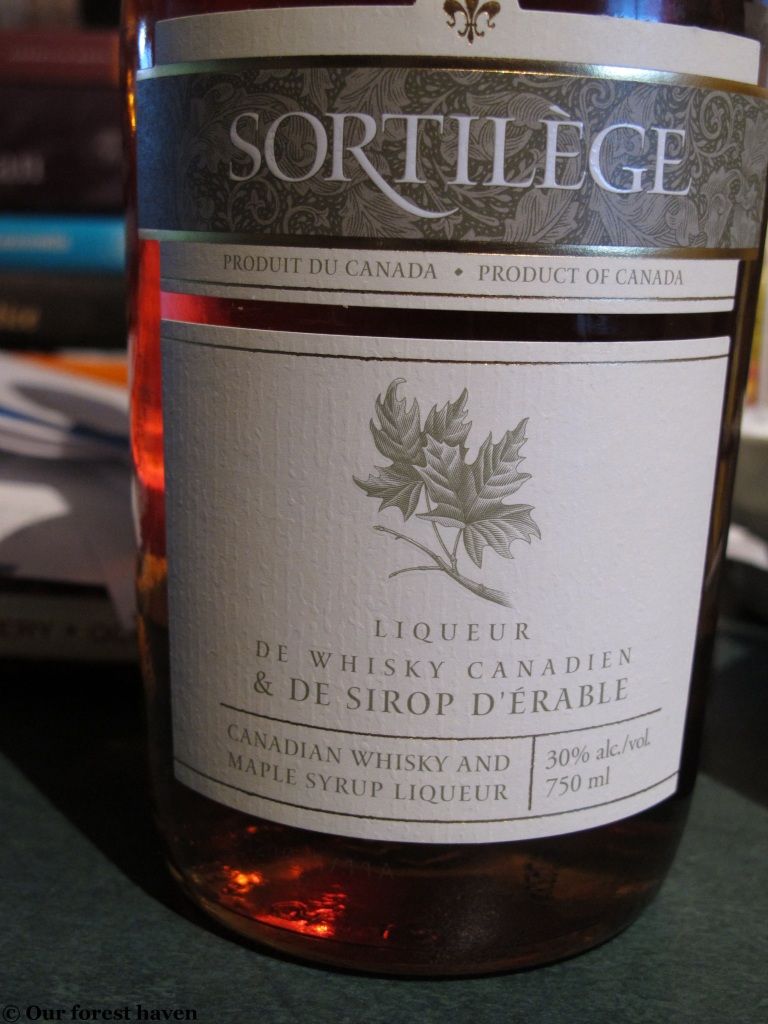 It made these cookies that much more delicious, but they are still yummy with maple syrup if you can't get your hands on some of this liqueur. They are a very soft cookie. I used a whoopie pie tin for mine, so they came out a little thicker, but they were so soft, and so good.
If you made these for Santa, he'd probably you leave you extra gifts.

I'm just sayin....
For the cookies:
2 1/2 cups all purpose flour
for the buttercream
1 cup confectioners sugar
In a medium bowl beat together the butter and sugars. Beat in egg, and maple syrup. Mix in the flour, baking powder, and salt until combined.
Wrap your dough in plastic wrap and refrigerate for 20 minutes. Meanwhile preheat your oven to 375 degrees F.
With a rolling pin, roll the dough out to a 1/4 inch thickness. Use a cookie cutter to cut out shapes, and place them on a greased cookie sheet. Bake cookies for 8-10 minutes or until the edges just start to turn brown (mine took 10 minutes.)
Transfer cookies to a wire rack to cool.
While the cookies are cooling, make the buttercream by creaming butter and sugar together, add maple syrup and combine until smooth. Spread icing over the cookies and top with sprinkles or decorate if you want to.

These are one of my many favorite Christmas cookies... they are good any time of year, but go nicely in your cookie tins with your other cookies this time of year.