Syrup and playful critters
This morning started out with coffee and pancakes (with maple syrup of course) in the cold wind. The wind has been tearing through since last night, which is typical this time of year but not helpful while we are out boiling for two reasons, one it's cold on us, and, two it makes it harder to keep our boil going.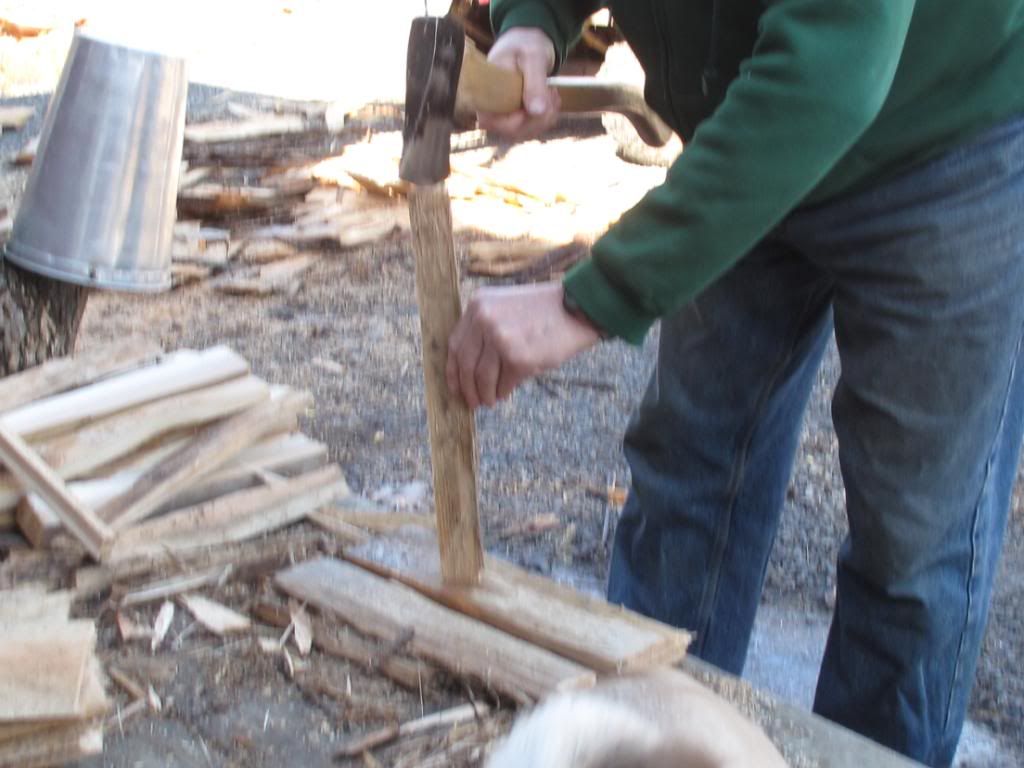 Morning wood chopping
Douglas is just so excited about working outside. He gets pretty excited about anything as long as he gets to be involved.
I'm a good helper dad!
Can I please have one of your sticks?
The goatie boys were playing up on the hill.... trying to decide who was bigger...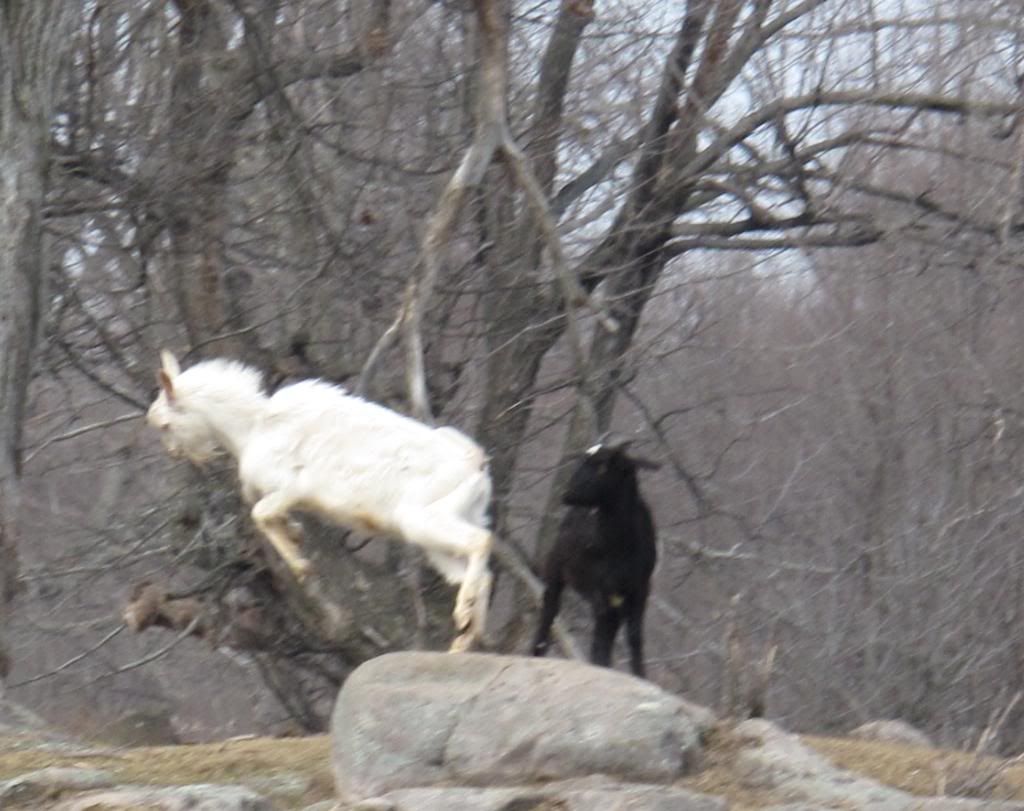 Buckwheat trying to fly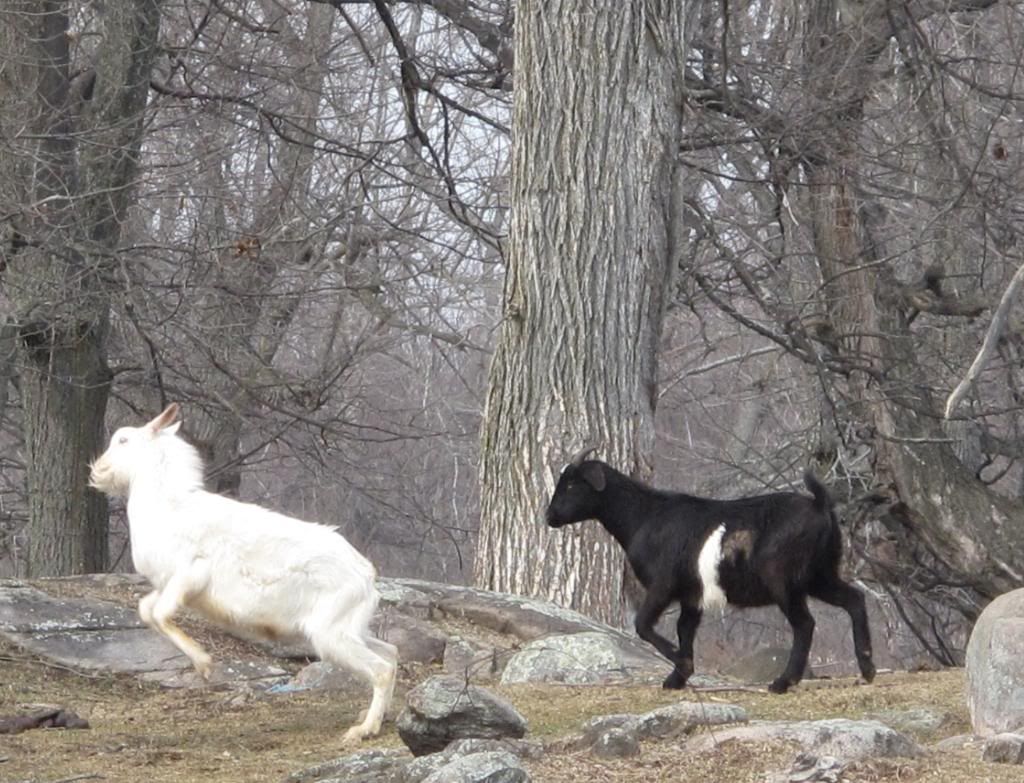 Boing, boing..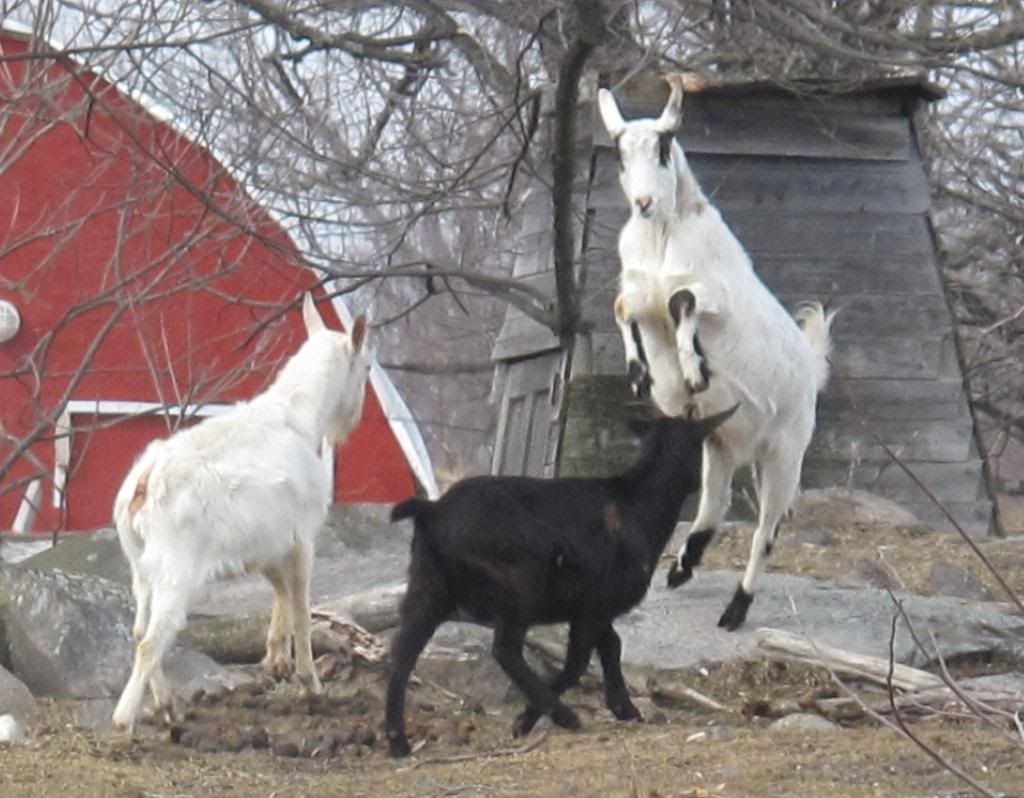 Basswood thinks he's the biggest!
The goats can watch us from their yard which is close to the house. They spend a good deal of their afternoon milling about seeing what we are doing.
Buckwheat and Bulrush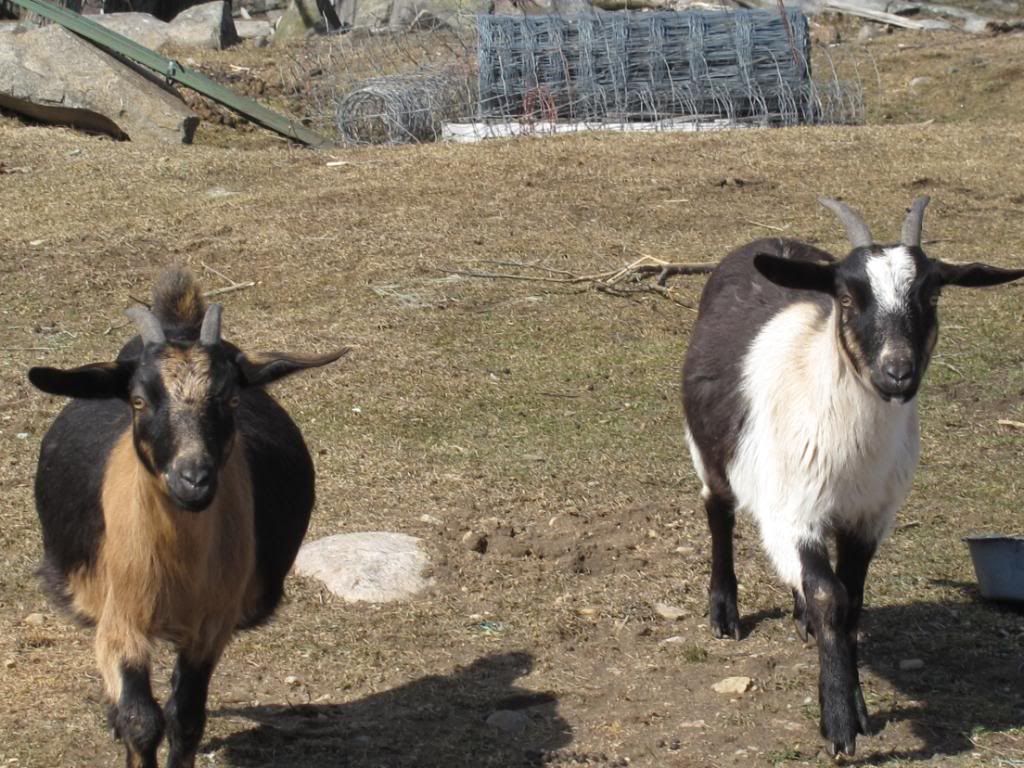 Here comes Mini Nut and Baby to check it out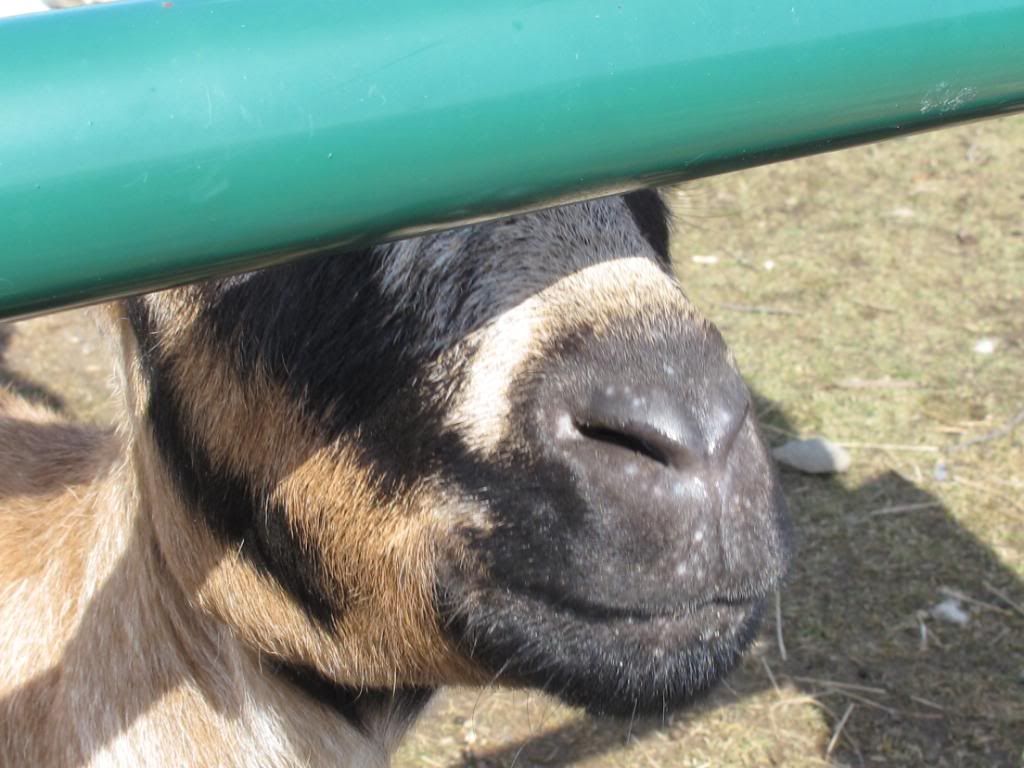 Butternut looking for treats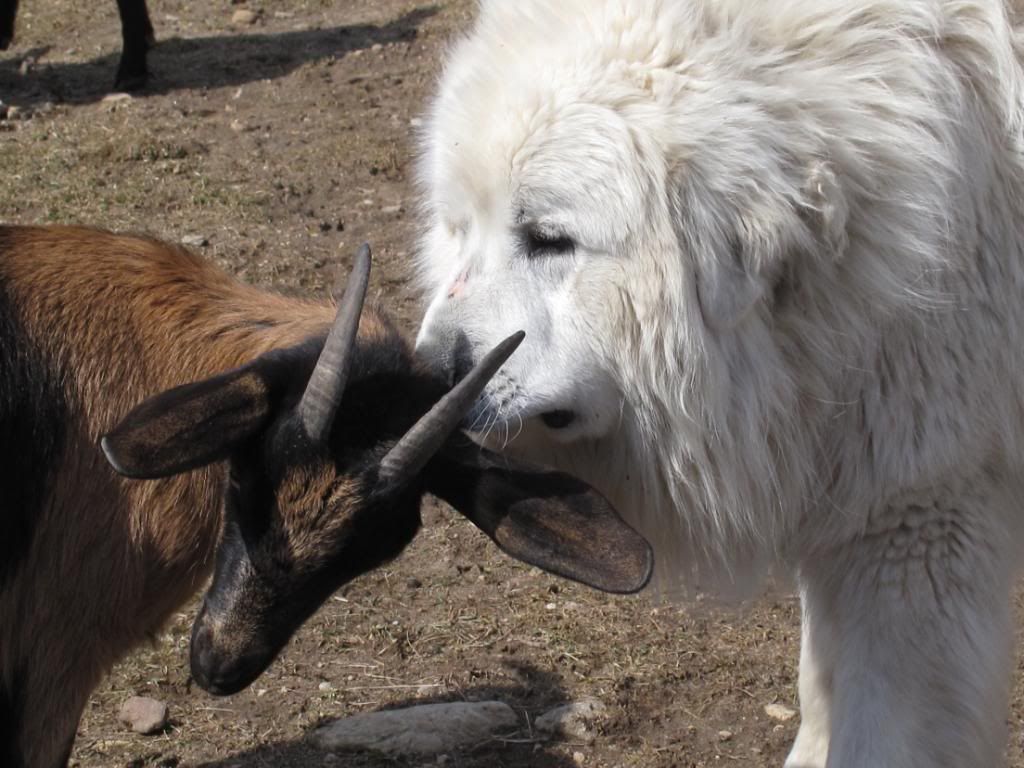 Mini Nut had an itch and Flavious wanted to know if she needed any help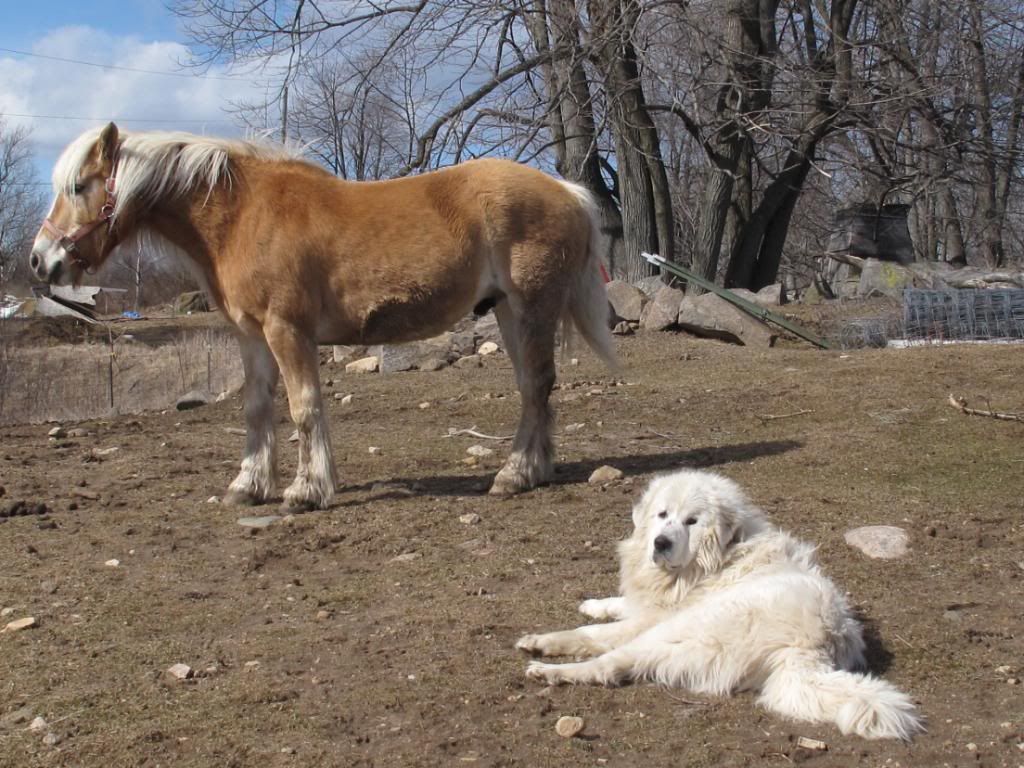 Wrambler and Flavious soaking up the sun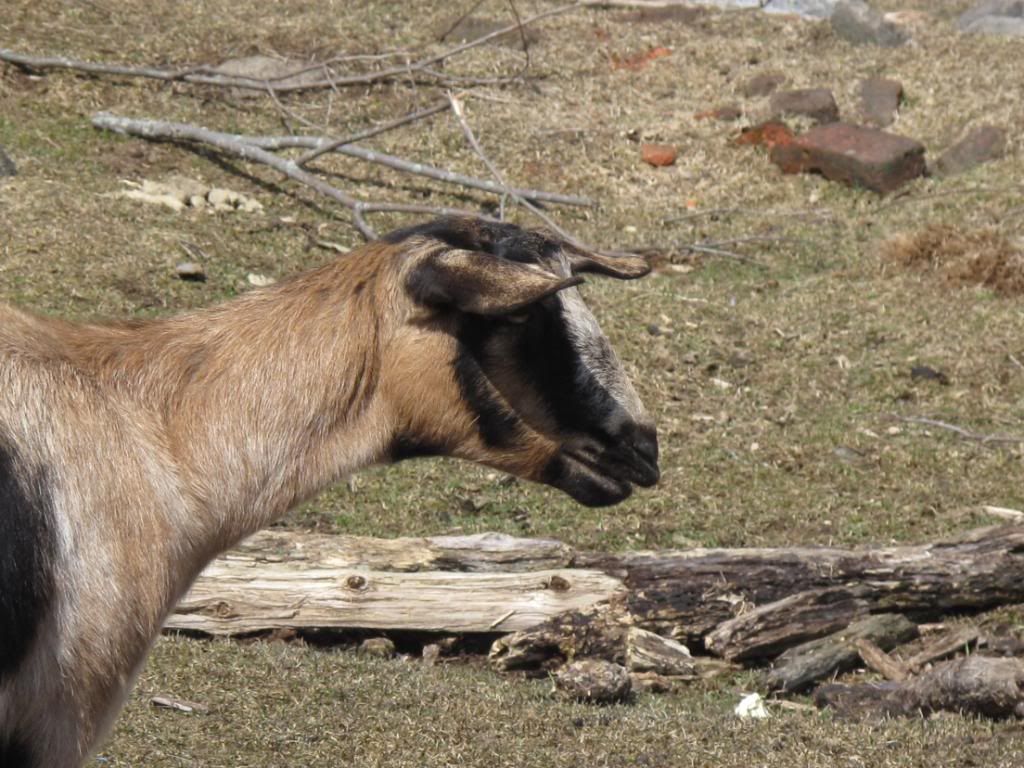 Butternut telling it like it is
Basswoods heart
Bulrush sneaking a sniff of Flav
Happy Flavious
Buckwheat just realxing
How can you not smile when you have goats in your life?
Douglas enjoyed a good run this morning now that the snow is gone...
Most of the snow is gone, there is still some in the bush that has not melted yet but it's going. The pond is really starting to break up.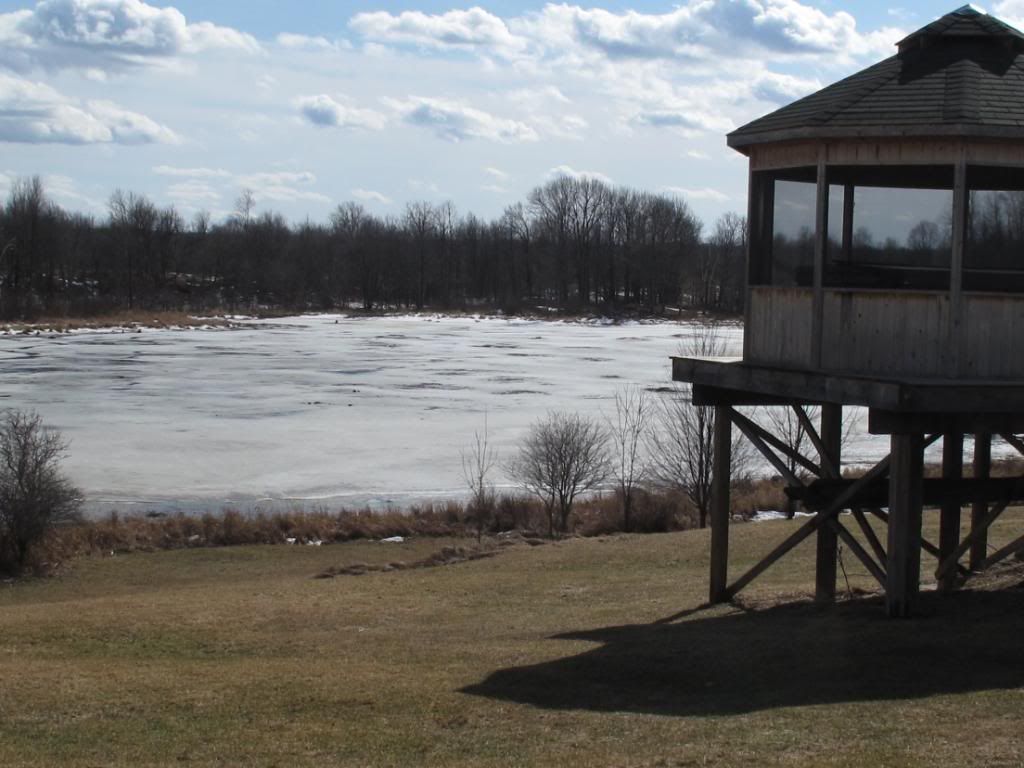 Looking back at our make shift sugar camp from the hill...
Bandit came out to join the fun for a bit, before retiring inside, back to her pillow.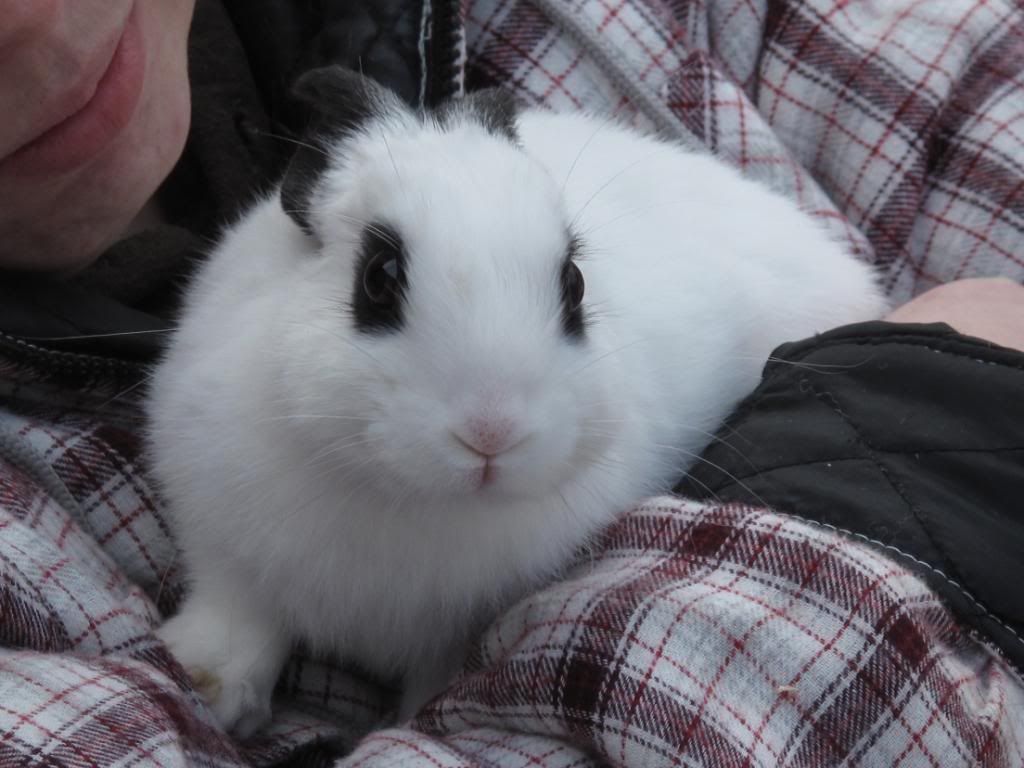 She lies there and looks out upon her kingdom and down at her lowly subjects (the Pug and the Chihuahua.)
The groundhog that lives in the yard (one of two, always fun to deal with nearing garden time) was out today.
...and the Robins are back.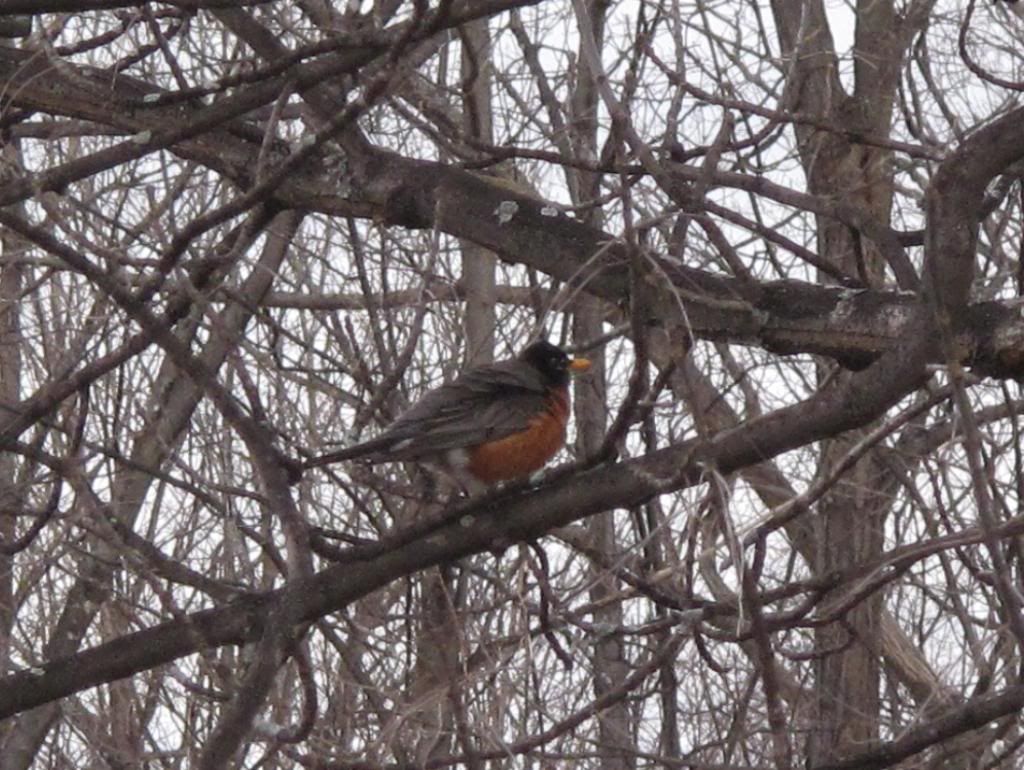 Later in the afternoon we were getting close to syrup. I did a taste test (that's my job, it's a difficult one) and yum.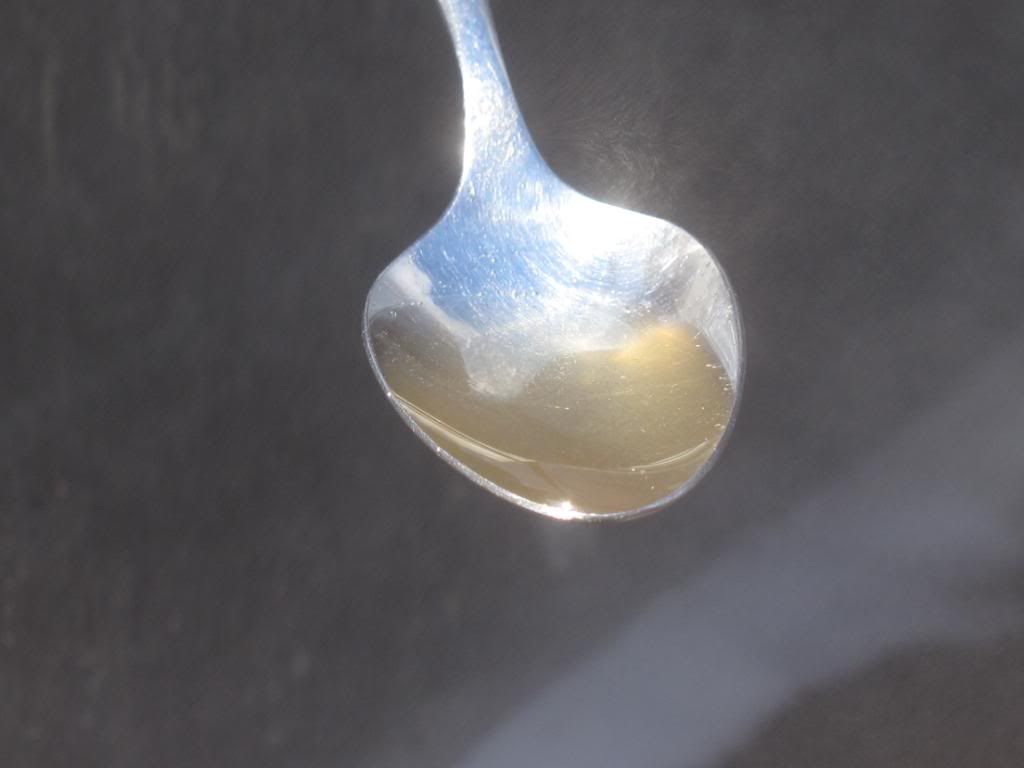 Our thermometer was getting close to the right temp.... it needs to be 7 degrees above the boiling point of water to get syrup, but we don't get it that high in the evaporator, we'll pull it before that so we do not burn it. We've set our thermometer so that 0 is boiling.
Yeti came out to watch for a bit...
Then we took off some of the syrup and bottled it, to store. We will need to strain it, finish it (on a smaller stove) and then strain it again before bottling. A lot of work yet to be done. We'll bring it all to this level and then finish it all and do the straining once the main boiling is done, and no those are not bottles of bourbon, they were at one time. They are 1/2 gallon jugs and they work perfect for this!
In this picture there is 2 1/2 gallons, but this is not completely finished syrup. Once this is finished boiling down we should have about 2 gallons finished from this batch. Lots more to come
When I came home from the barn after evening chores, I caught 10 Wild Turkeys in our front yard. They all took off flying once they spotted me so this is the best picture I could get. Do you see the one on the left of our bird feeder hanger?
And as I was taking this picture, Deer Norman popped up!
The end result after today's work, and the past few days is... we are
tired.
Even Norman, because we all know how hard he works around here all day.