Merry Christmas!
Merry Christmas to all! We enjoyed a nice quiet Christmas here. We opened presents on Christmas Eve, as we often do. We spent much of today cooking, and watching the Westminster dog show. I'm not a dog show person, but I love seeing the breeds, especially my favorites.
At 7 PM a Victorian Farm marathon started so we are all planning a long night of watching that. It's on until 2 AM. It's a great series, we both really, really, enjoy it. It's about three modern people who live like Victorian farmers for a year, making cheese, raising livestock, cooking, building, learning trades.
I started baking a few days ago. I've realized this recovery thing is going to be slow going and I need a lot of help to get anything done, but no way were we not going to have a feast for Christmas. I finished the pie yesterday, a
Pumpkin Chiffon pie
, which was so good.
For Christmas Eve we had Cornish Pasties
They are fairly easy to make, the most work is in the pastry.
Pastry crust
4 1/2 cups all purpose flour
1 tsp salt
1 cup lard
1 1/3 cups chilled water
In a large bowl sift together flour and salt. With a pastry blender or your hands cut lard into flour mixture until particles are the size of small peas. Sprinkle in water a little at a time, tossing with a fork until all flour is moistened and pastry dough almost cleans off sides of bowl. Form dough into a ball and chill for 20-30 minutes. Cut dough into 6 sections. On a lightly floured rolling pin, roll out each section into a 5" x 8" rectangle. Fill and bake as directed in recipe.
Pasty filling:
1 beef bouillon cube
1/2 cup hot water
5 1/3 cups diced potatoes
1 medium onion finely diced
1 pound lean ground beef
1 tsp, salt, pepper, and garlic powder
Preheat oven to 425 degrees Fahrenheit. In a large bowl, dissolve beef bouillon cube in hot water. Add all remaining ingredients and gently stir until mixture is combined. Place 1 cup of filling inside each rolled dough rectangle and bring short sides (6") together, and seal by crimping edges together. Make 3 small slits in the top of each pastry to allow steam to escape during cooking. Brush with egg whites. Place pasties onto a large ungreased baking sheet. Cook for 45-55 minutes until golden brown. Remove from oven.
I made a bunch of sugar cookies, bunnies, pigs, bears, and gingerbread men shapes.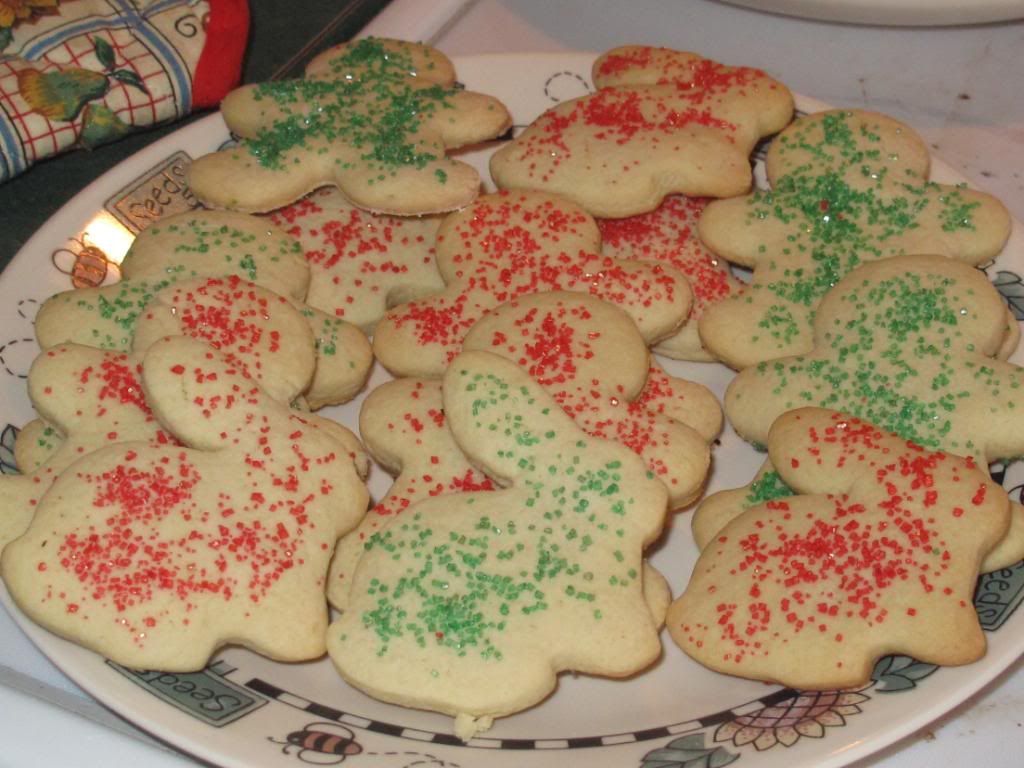 These Cinnamon almond cookies are really great and worth a try, the brown butter drizzle makes them even better...
Somehow today with Kevin and Jim's help mind you, we managed to put together an entire Christmas meal. A 15 pound turkey, mashed potato and turnip, cranberry sauce, stuffing, green bean casserole, gravy.... It was a lot of work but we'll have leftovers for pot pie and for soup now.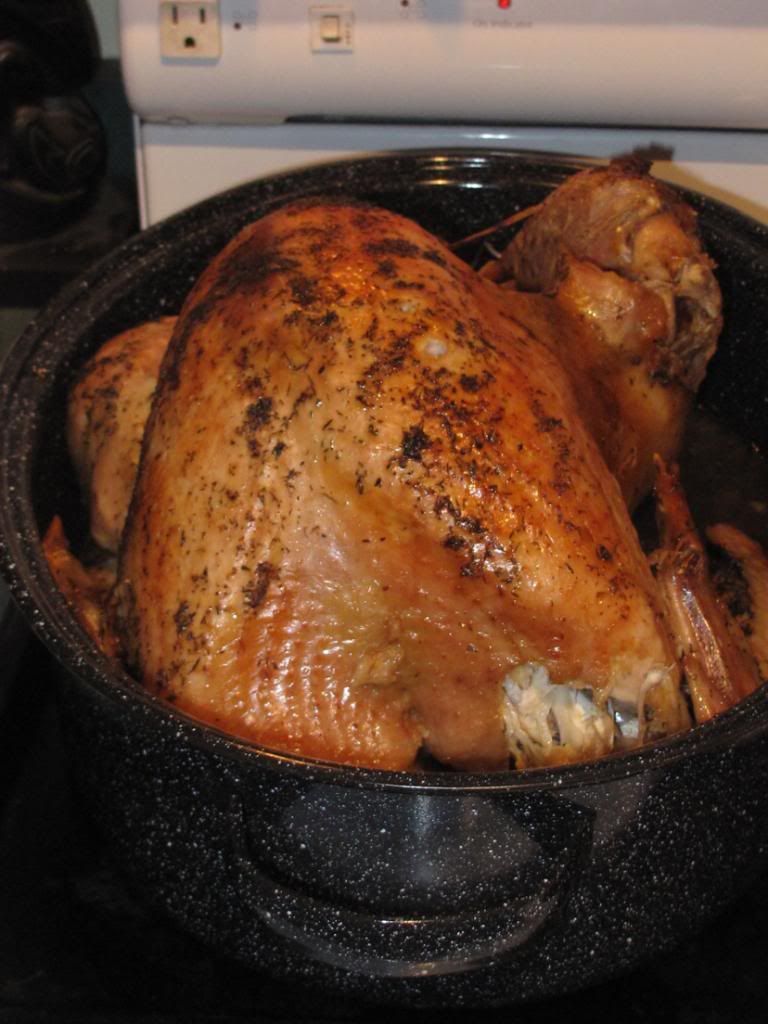 Sammy came to the house to visit me since I still cannot get up to the barn safely. It made my day.
Everyone got extra or special treats last night and today. It's cold tonight and the fire is burning and the Christmas lights shining. I'm back to the world of Victorian farming for a while.
again, Merry Christmas!