Looking back: November
It's raining here today, finally. We knew it was coming. It's a good day to stay by the fire.
The animals are in the barn, dry, warm, eating hay, and reminding themselves how good it is to be spoiled rotten.
Here are some pictures from Novembers past. Apparently as I was looking back through our photos, November has been a very eventful month! Here are just some of them from 2005-2009
building Llama house
Hauling in logs
Geese and ducks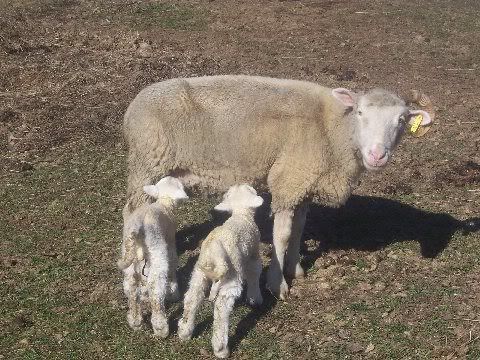 first lambs on the farm!
Henry, our old ram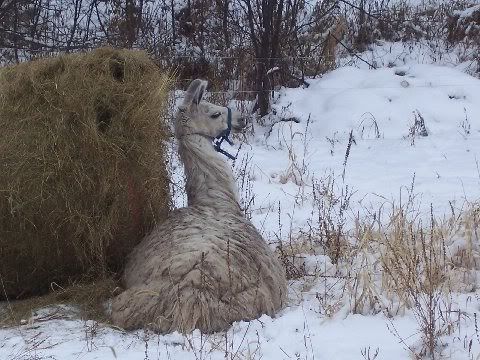 Larry arrives '06
new parka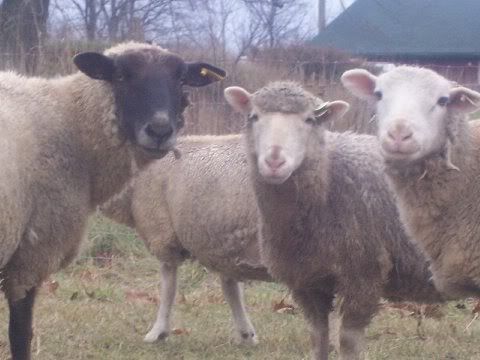 our first sheep!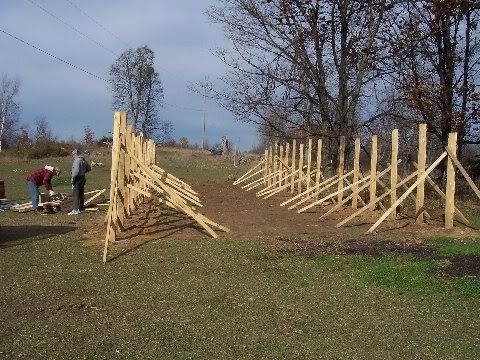 the start of the barn
the mule arrives
what is it?
picking up the Argo