Recipes
Since we were going to see Pete & Peg, I decided to make some treats to bring them. So I made my all time go to treats, buttertart bars. All the goodness of buttertarts without the fuss. You can make them with raisins but Kevin doesn't like raisins, so I don't add them. Peggy and Pete loved them. As does Kevin. They don't last long and I tripled the recipe this time!
They are quick, easy, and most importantly, delicious!
You'll need:
1 1/2 cups all purpose flour
2 tbsp sugar
1/2 cup butter
1 1/2 cups brown sugar
2 eggs
1/4 cup butter, melted
1 tbsp vinegar
1 tsp all purpose flour
Combine the 1 1/2 cups flour and white sugar in a mixing bowl. Cut in the butter - with a pastry blender, or your hands which is what I use. Combine until crumbly. Press into a greased 9 inch square pan. (You'll see I used a bigger pan because I tripled the recipe). Bake at 350 degrees F for 10 minutes.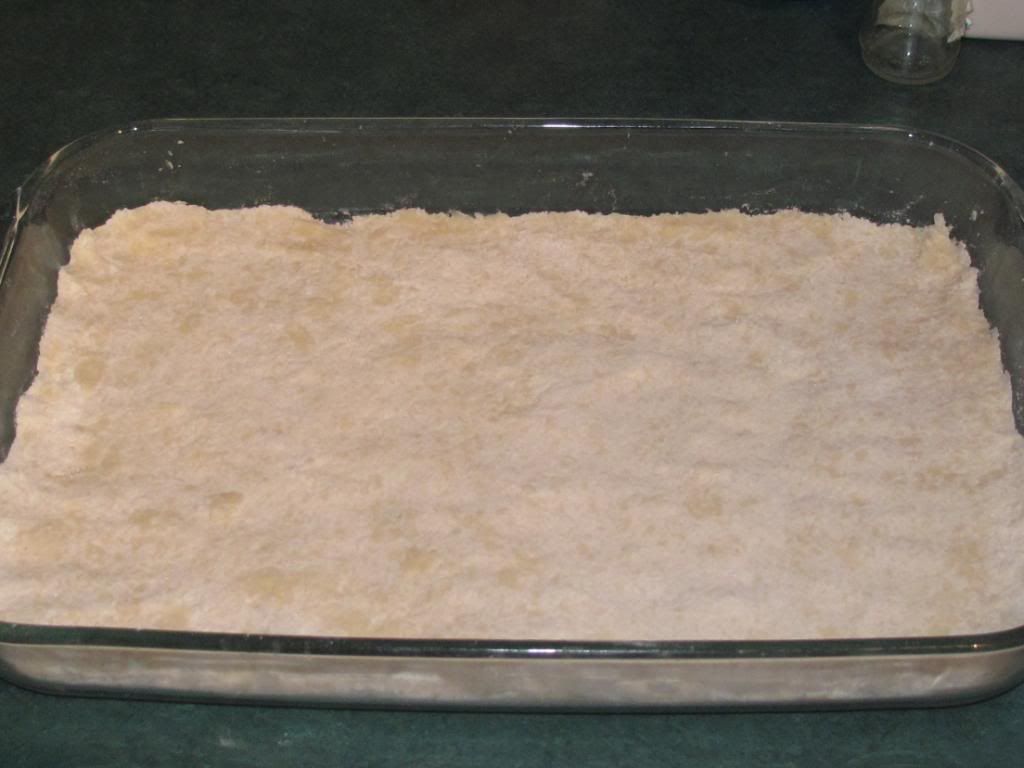 Meanwhile, Beat brown sugar and eggs together in a small bowl until light and fluffy. Stir in remaining ingredients. Pour over crust and return to oven at 350 for 20-25 minutes or until just set and golden. Cool and then cut into squares.
and volia! Super yummy buttertart squares.
I also tried this awesome marinade tonight. Pork tenderloin is one of my favorite meats to cook, but it dries out easily... the best thing you can do to a pork tenderloin is marinade it, with whatever you like. I love doing a jerk marinade, but wanted to try something new. This is my new favorite marinade, I'm going to try it on chicken next. Yum.
It's just:
1/4 cup Soy sauce
1/4 brown sugar
1 1/2 tsps minced onion
1 tsp cinnamon
1 pinch garlic powder
2 tbs olive oil.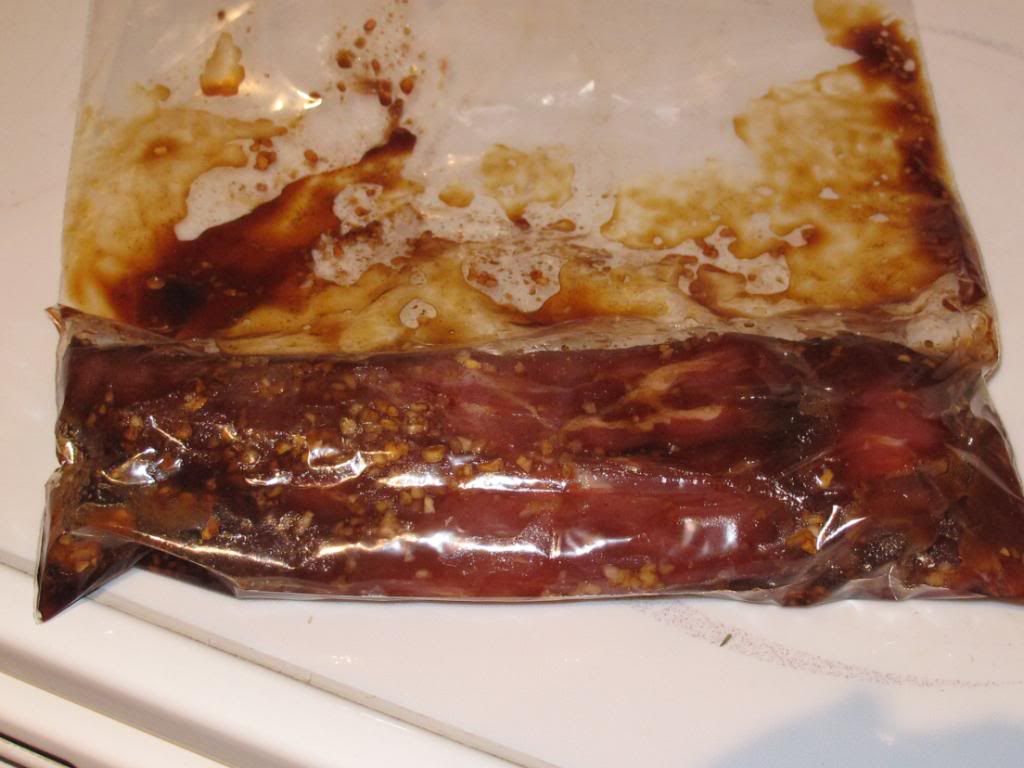 You won't believe how good this marinade is. Marinate for a few hours and then remove the meat and discard the marinade. Then grill it up.
We had the grilled pork with Jasmine rice and green beans.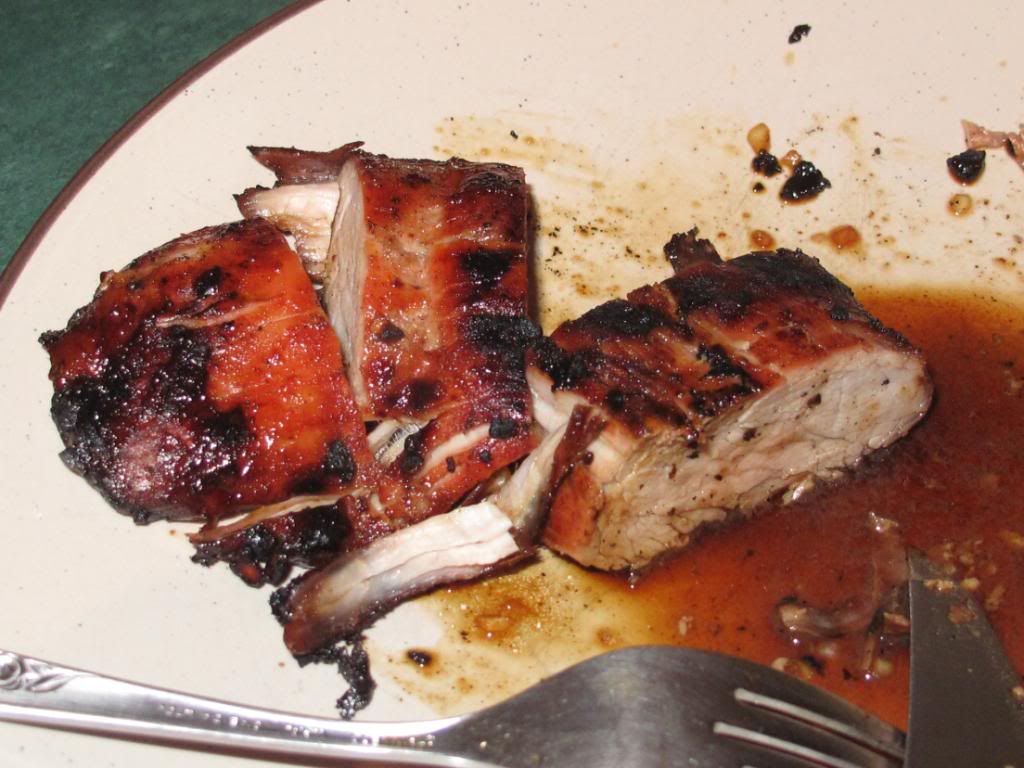 It's not very spicy, more like a BBQ sauce flavour. Kevin enjoyed how moist the meat came out, not dried out at all. That's what the marinade (and not over cooking ;) Does for you. Enjoy!