This is a VERY exciting day for us..... after all of the hard work, and expense, we finally got to try the lights out at the barn and they work! The water is all hooked up and working too - will try it out tomorrow morning :) It's so awesome to go into the barn and turn a light on.... I cannot wait for dark so I can go to the barn and turn them on for the first time!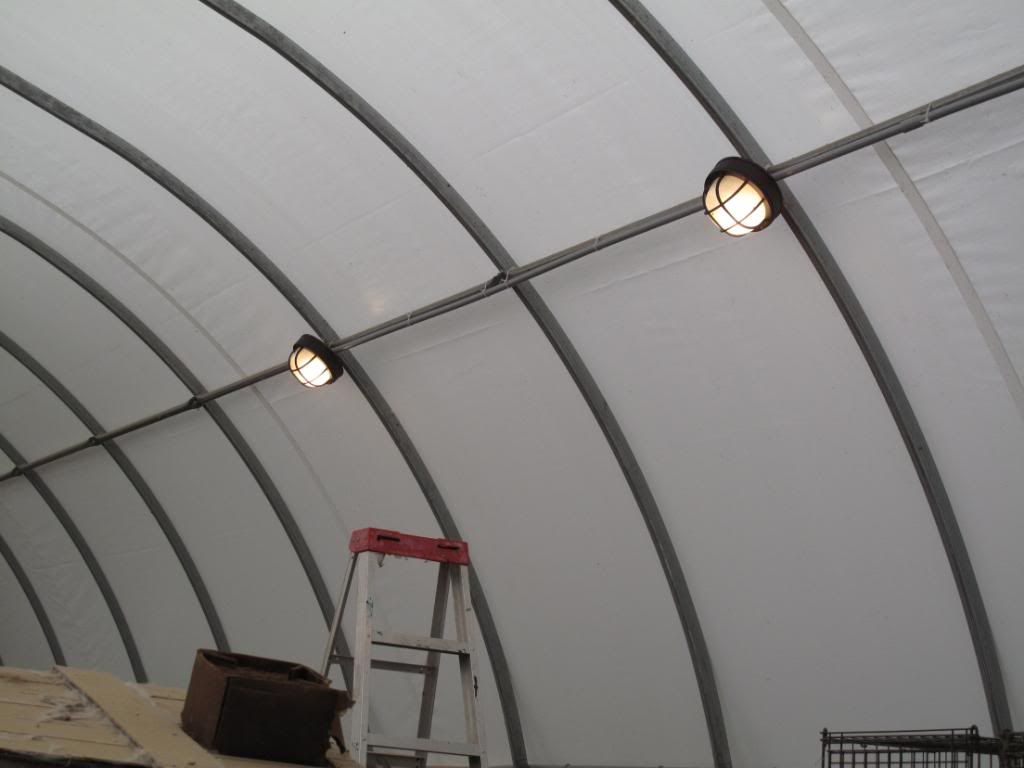 I am a very, very lucky girl!
We are trying to pick a color to pain the kitchen.... we have dark green countertops and the kitchen and livingroom are almost one room, so the color has to go with the wood walls. It's not an easy choice. There isn't a whole lot of painting to do though. I love green but all the greens we both like just blend into the counter. It has to be an earth tone, warm, but not dark.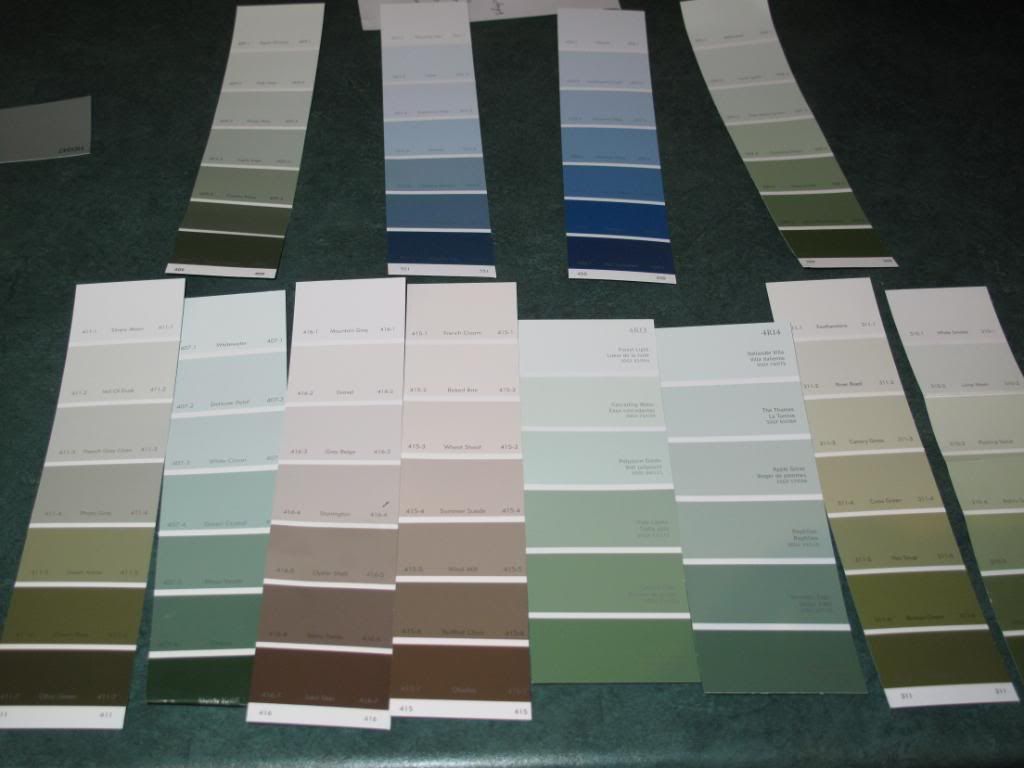 It won't be blue - those are there for another project. I don't want yellow - I refuse in the kitchen. I have a love/hate relationship with yellows and we have it in the bathroom anyway. I love the blue's but of course that is not going to work with the green counter.... so it's a brown/beige/ or green.
a few pictures from this afternoon and then back to cleaning....